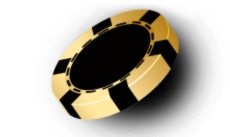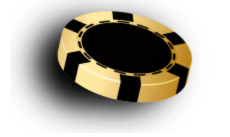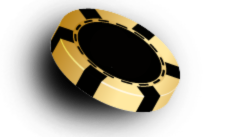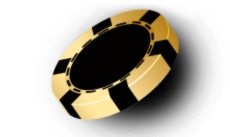 IN MONTREUX
Immerse yourself in a breathtaking gaming experience with the Casino de Montreux's brand new LIVE Roulette, offering thrilling moments on the shores of magnificent Lake Geneva! Join us for an unforgettable adventure!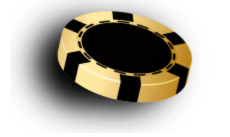 ON GAMRFIRST
Enjoy the thrill of the Casino de Montreux wherever you are in Switzerland. You can play this state-of-the-art roulette table online from your mobile, tablet or computer! With GAMRFIRST, the excitement of the Casino comes straight to you.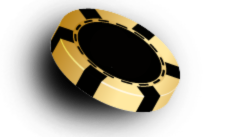 PLAY AND ENJOY
Are you ready for the challenge? Red or black? Even or odd? It's up to you! Discover more about the Dual Play Roulette and learn the basics of this popular game in our dedicated blog article. Now let the Roulette spin and enjoy the show!